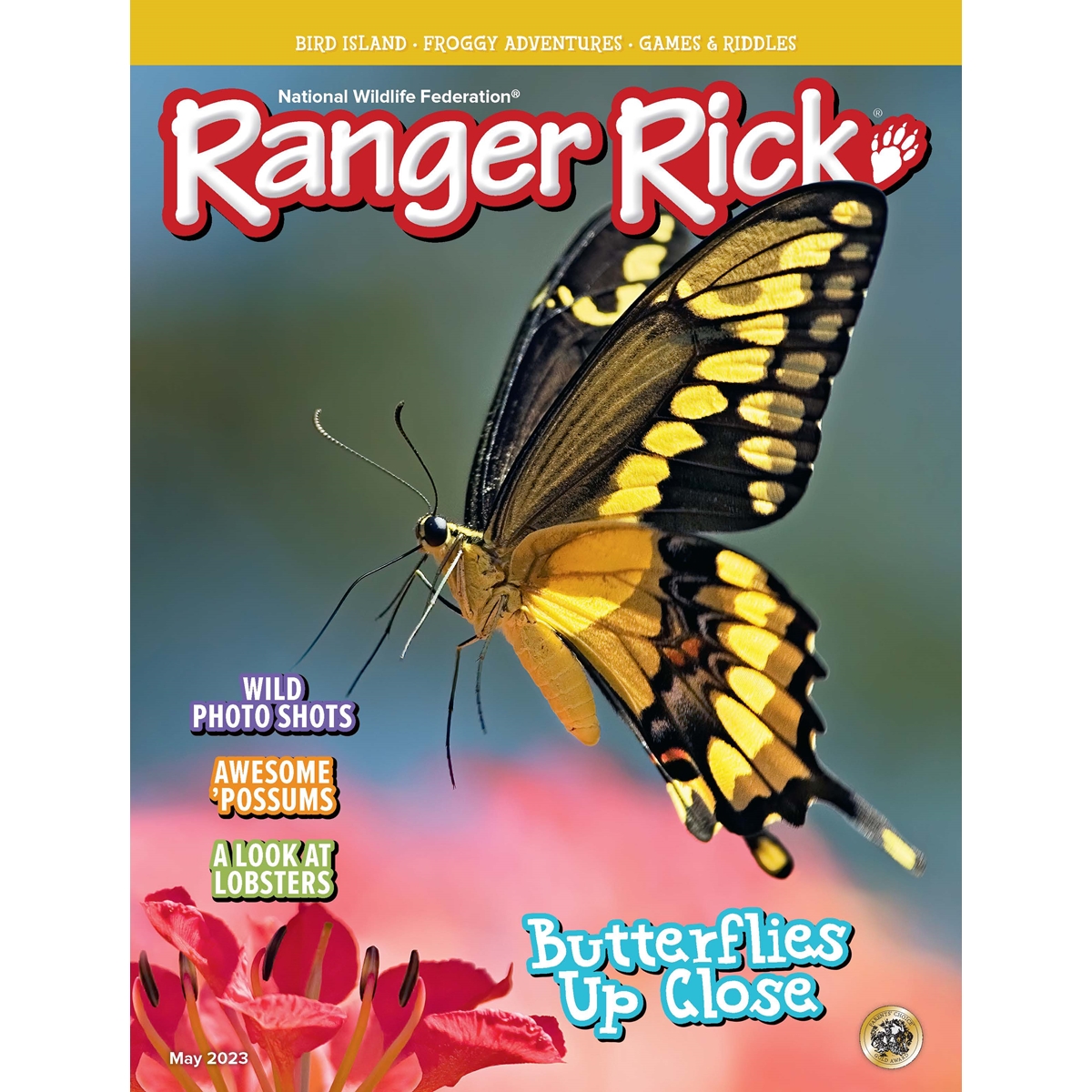 drag to zoom
Ranger Rick 1 year Subscription
Take kids closer to nature with amazing photographs, real adventures, rain or shine activities and intriguing information about animals and natural wonders. Ranger Rick magazine is a proud winner of 2018 Parents' Choice Gold Medal.
One year (10 issues)
First issue will arrive in 4-6 weeks.
Ages 7 and up.