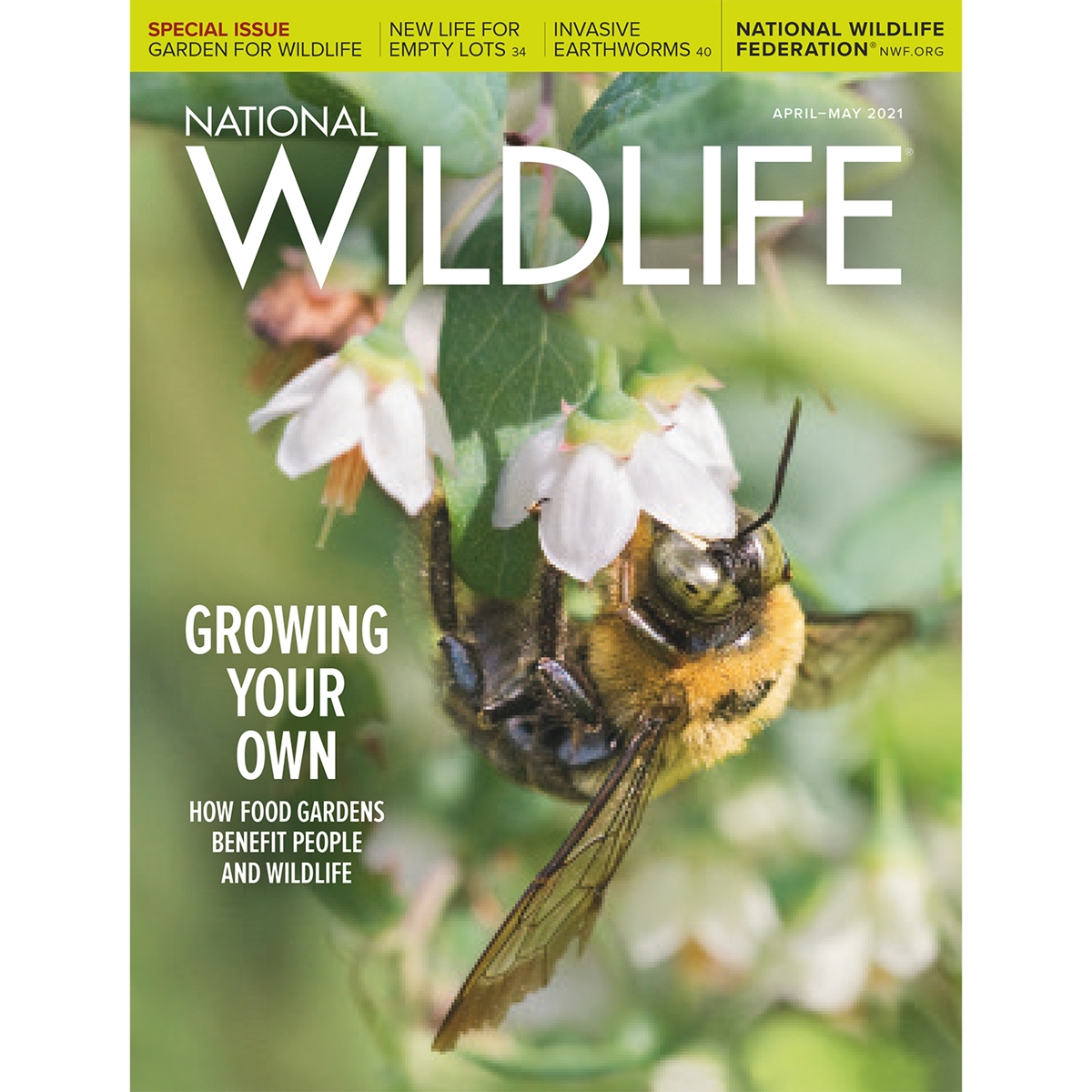 drag to zoom
NWF Membership - Personal
Join our family of wildlife supporters!
Membership benefits:
1-year subscription to National Wildlife®, NWF's award-winning, full-color nature magazine.
NWF membership card and decal.
10% off all purchases from the National Wildlife Federation catalog and online!
Membership is automatically sent to your billing address (membership address cannot be changed; to use a different address for your Personal Membership, select the NWF Membership - Gift).
First magazine issue will arrive in 6-8 weeks.