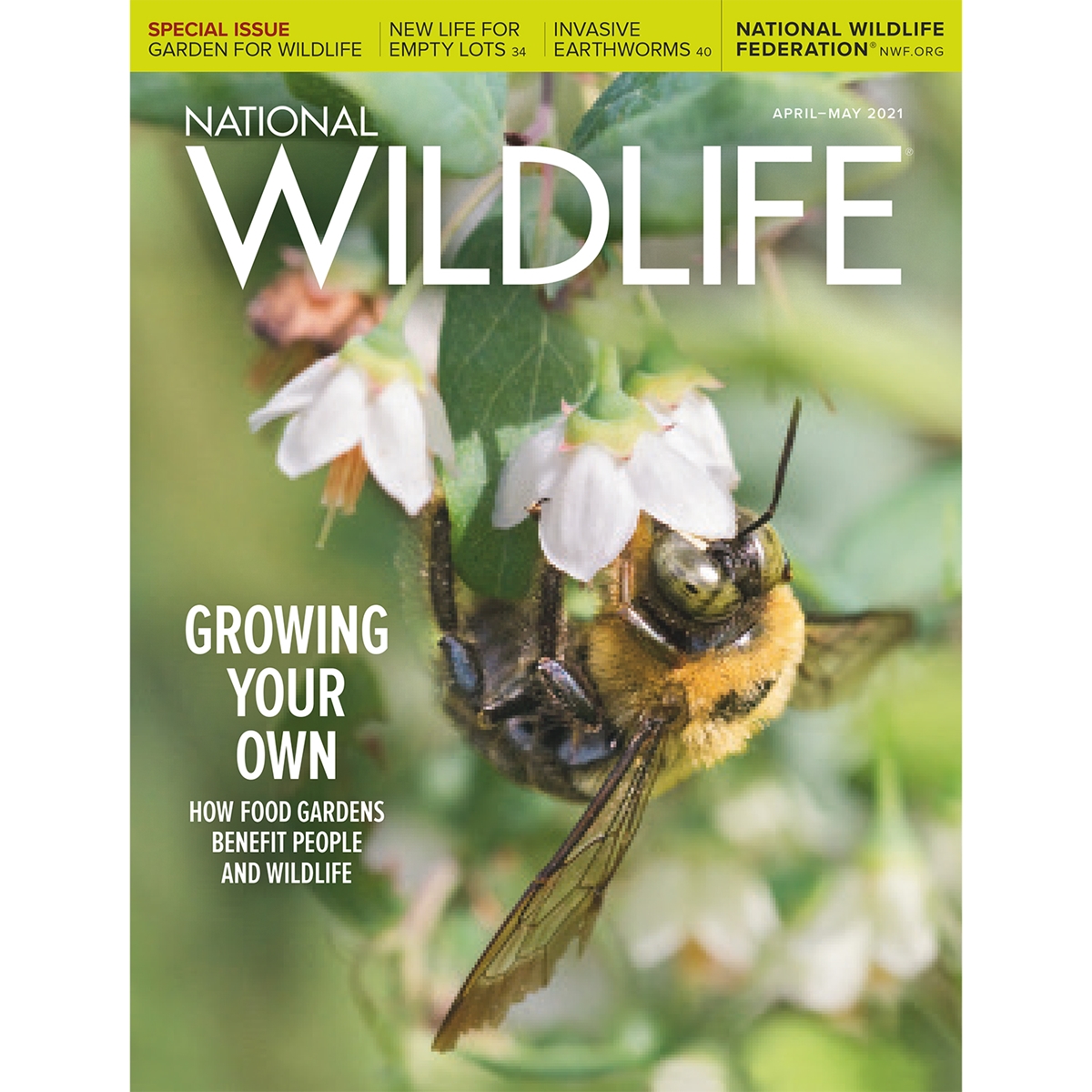 drag to zoom
Join our family of wildlife supporters! A gift of a National Wildlife Federation Membership is a wonderful way to share your love for nature.
Member benefits include:
1-year subscription to National Wildlife®, NWF's award-winning, full-color nature magazine.
NWF membership card and decal.
10% off all purchases from the National Wildlife Federation catalog and online!
Membership can be sent directly to recipient's address or to your address for personal delivery. (Also select this membership for yourself if using an address different than your billing address).
First magazine issue will arrive in 6-8 weeks.