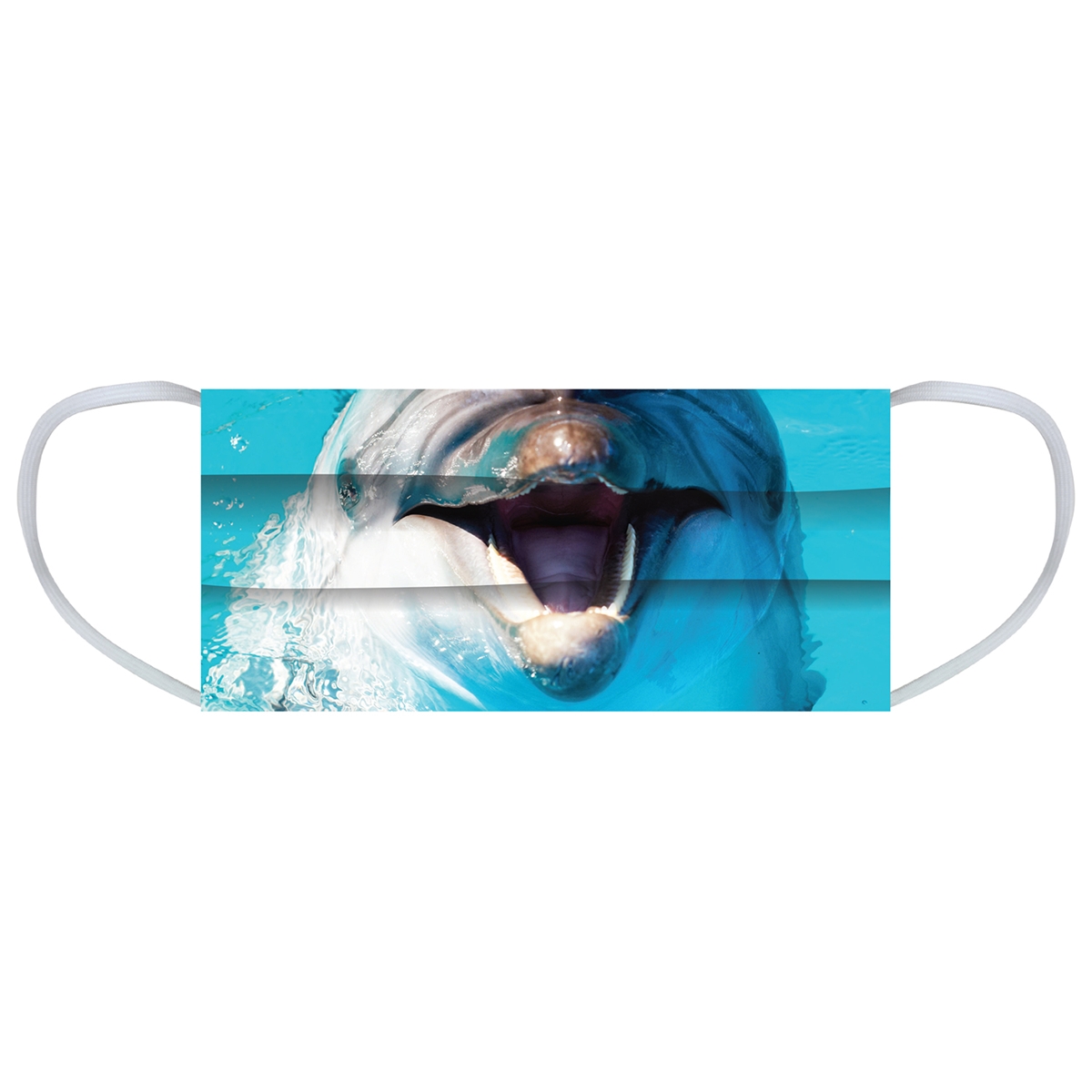 drag to zoom
Washable and Reusable Double-Layer Cotton Non-Medical Personal Masks with Filter Pocket and Elastic Ear Loops. Made with high quality water repellent and antibacterial treated materials.
Outer layer: Polyester-Cotton Blend, Inner Layer: 100% Cotton.
Care Instructions: Always wash your hands first. The folded side of pleats should be down. Don't touch the fabric part of the mask. Use the ear loops or ties to secure your mask and remove it. The coverage area should go from near the bridge of your nose to down under your chin and stretch about halfway or more toward your ears. Pull the loops so that it fits as snuggly as possible against your face.
Safely Sterilize/Clean: As per CDC guidelines, a washing machine should suffice in properly washing a face covering. You can also go over it with a hot iron to eliminate any germs that might remain.
Washing Instructions: 100*F water machine washable. Dry low heat on shirt cycle. DO NOT USE chemicals like bleach or hydrogen peroxide (will begin to degrade the fabric fibers, making the mask less effective).
Available in Two Sizes
Youth: 5 ¼" x 3" folded, 5 ¼" x 4 ¾" unfolded. $10.99
Adult: 7 ¼" x 3 ¾" folded, 7 ¼" x 6 ¾" unfolded. $12.99