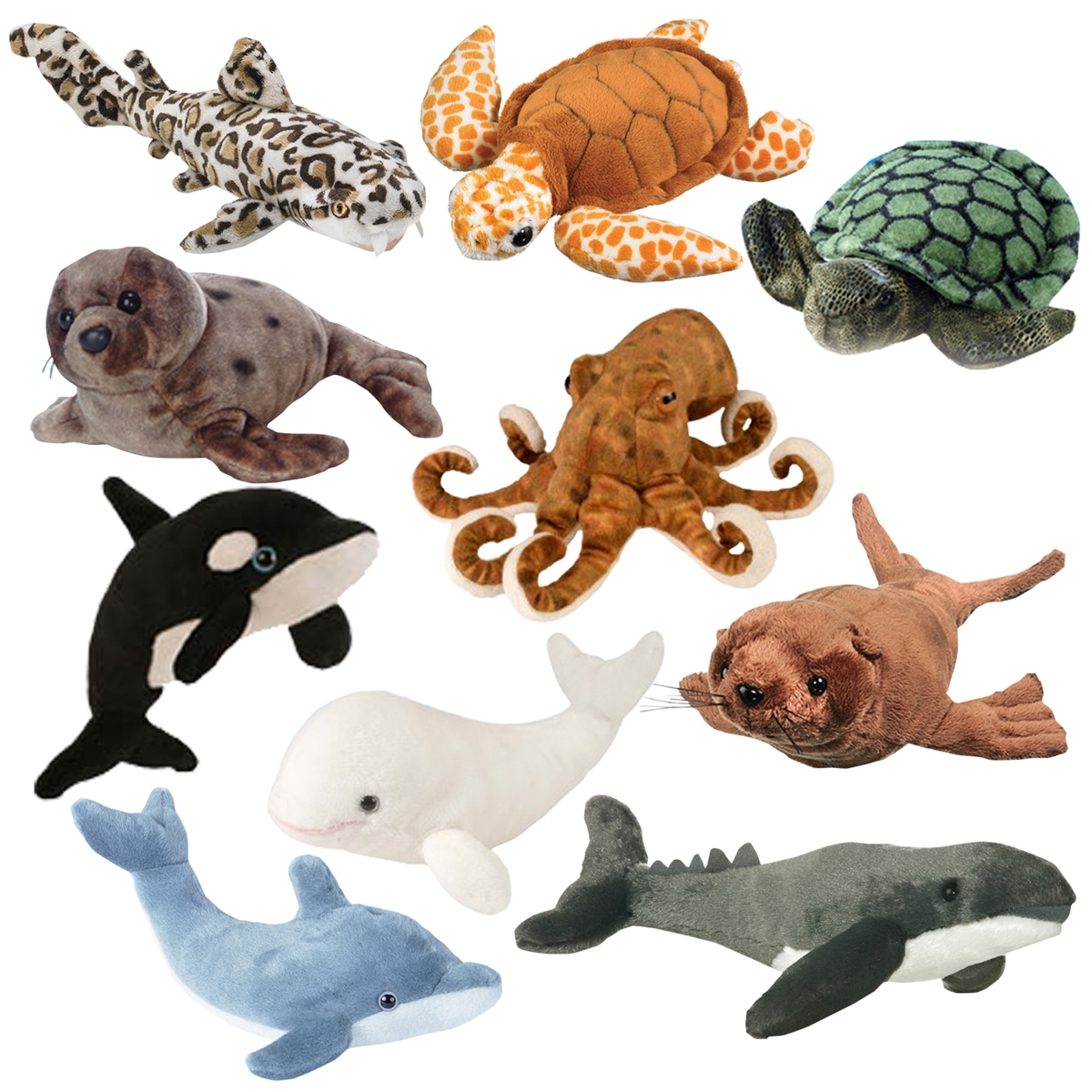 drag to zoom
Ultimate Sealife Collection
Purchase our Ultimate Sealife Adoption Collection and know that you are making a difference for sealife. Collection includes 10 creatures of the sea; 10 Certificates of symbolic Adoption and 10 Posters.

Valued at $300, sale priced at $249.99!
Adoption Includes:
10 plush animals
10 Certificates of Adoption
10 full-color 11" x 14" posters.